A+ Rated by the BBB in Tax Settlements across the United States!
Significant Tax Reduction.
Will beat competitors prices guaranteed.
Will help prevent IRS levies.
Retainer as Low as $250 & 12 month Repayment Plans.
Will guarantee clients the best IRS resolution that they qualify for.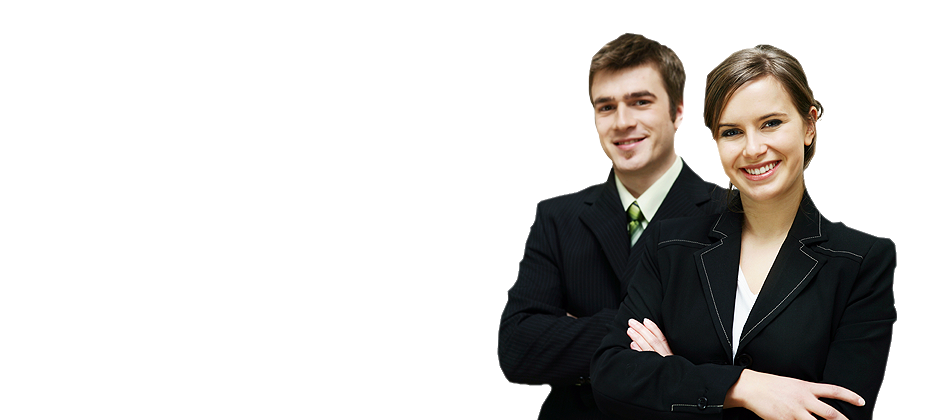 Get TAX HELP now from an Enrolled Agent with 13 years of experience with IRS negotiations.
Step 1
Free Initial Consultation
Simply call 800-721-3890
Or complete the online form.
Step 2
Tax Investigation & Protection
Upon retention, will contact IRS, review tax account, file power of attorney, and place hold on account while reviewing and preparing resolution.

Step 3
IRS Resolution Submitted & Negotiations Begin
Simply call 800-721-3890
Or complete the online form.
Step 4
Tax Issues Resolved
Simply call 800-721-3890
Or complete the online form

Jim S.Louis MO: Owed IRS $86,000 Settled for $620
You have somehow not only did what you promised but have made me realize good old fashioned business on a handshake and a man being good for his word still is alive in a world that has lost all honor for most of the people who have been around to know better! I will in return amaze you with the effort and sincerity that I will display in making sure every contact I have developed over the years is not only aware but will on my word send anyone and everyone to your firm to make sure that a company and men of your caliber can assist other people like myself who made decisions that put them in situations that appeared devastating to any possible future!! JIM S. My special thanks to John M……
Kevin M.Oregon: Owed IRS $50,000 Settled for $630
I was very leery that any of the tax resolution firms I was speaking with could actually settle my back taxes for less than I owed. I am so glad I retained Resolve Tax as they did just that. They settled my IRS tax debt of $50,000 for $630. I could have never predicted such a small settlement. The practitioner assigned to my file also submitted an injured spouse claim for my current wife who filed jointly with me in 2008. The IRS gave her back her share of our tax refund for that year since she did not file jointly with me on the past tax returns that I owed on. I could not be any happier with the friendly, knowledgeable, and rapid service provided by Resolve Tax. I would recommend their services to anyone.
Steve M.North Carolina: Owed IRS $50,000 Settled for $420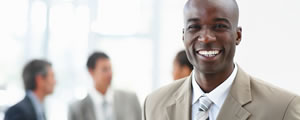 I contacted Resolve Tax because I owed the IRS roughly $50,000 and there was no way I could afford to pay it back. Resolve Tax prepared, submitted and negotiate a tax settlement for me and got my tax debt reduced to $420. I could never have predicted such a huge reduction in my tax balance due. Thank you Resolve Tax for all the help.
Terry J.Arizona: Owed IRS $23,000 and negotiated removal of penalties to $16,400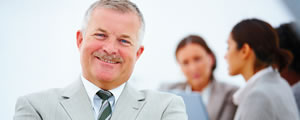 I owed $23,000 to the IRS for tax year 2005. I hired Resolve Tax to negotiate a reduction in the penalties owed since I knew I did not qualify for an Offer in Compromise. Resolve Tax was able to reduce my balance due by $6,600 and then negotiate an affordable monthly payment arrangement. I am grateful for the savings and could not have done it without Resolve Tax.
The Resolve Tax Enrolled Agent has expertise in tax settlement & tax relief negotiations and all other services listed below.
Resolve Tax Problems
File Back Taxes
Offer in Compromise
Penalty Abatement
Payment Plans
Lien Subordination
Release a Tax Levy
Innocent Spouse Relief
940/941 Payroll Issues
Tax Preparation
Audit Representation
Currently not Collectible
Call 800-721-3890 or complete the online form for a free quote.
Enter your name and email below and click the button to get QUOTE…
Copyright © 2008-2015 Resolve Tax