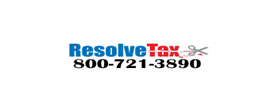 Call for Free Consult 800-721-3890
Don't forget to request our free email brochure,
10 Financial Steps to Prepare for Tax Settlement.
Rated #1 in Tax Settlements across the United States!
90% Tax Reduction Settlement Rate.
We beat competitors prices guaranteed.
We stop IRS levies.
Retainer as Low as $250 & 12 month Repayment Plans.
We guarantee our clients the best IRS resolution that they qualify for.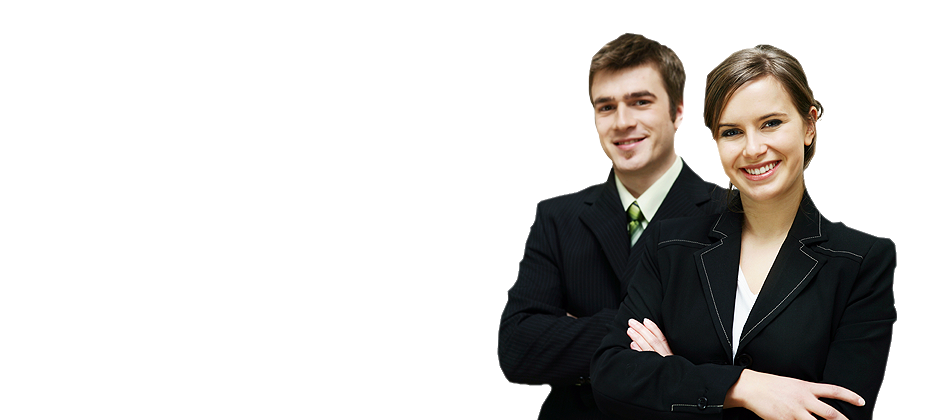 Get TAX HELP now from an experienced team of Attorneys, EA's and Former IRS Agents.
We are #1 in tax settlement & tax relief negotiations and all other services listed below.
Step 1
Resolve Tax Problems
File Back Taxes
Offer in Compromise
Step 2
Penalty Abatement
Payment Plans
Lien Subordination
Step 3
Release a Tax Levy
Innocent Spouse Relief
940/941 Payroll Issues
Step 4
Tax Preparation
Audit Representation
Currently not Collectible
Call us at 800-721-3890 or complete our online form for a free quote.